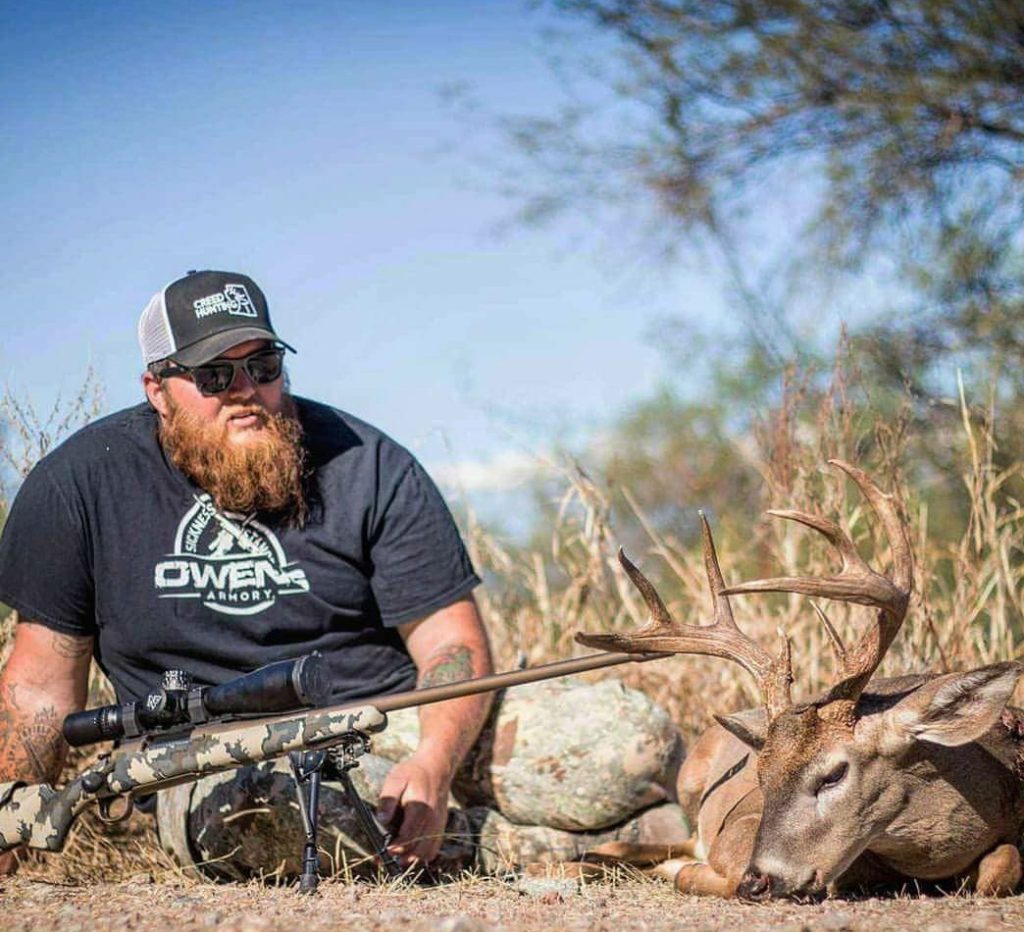 Owens Armory, your trusted choice for exceptional custom precision rifles and innovative enhancements to elevate your shooting experience. As a proud USA-based company located in Chino Valley, AZ, we specialize in crafting precision rifles and manufacturing top-quality rifle components. With Owens Armory, you have the opportunity to create your dream rifle tailored to your specific needs and preferences. Our dedicated team of experts understand firsthand what it takes to deliver a custom rifle that exceeds your expectations. Experience the Owens Armory difference and unlock the full potential of your shooting pursuits.
CUSTOM RIFLE
& PISTOL PACKAGES
Discover precision-crafted custom rifle packages at Owens Armory, designed to elevate your shooting experience.
A precision rifle
with an affordable price
Our signature rifle.
It can be customized to fit your needs.
THE SICKNESS
MUZZLELOADER.
The same great options as the Sickness, in a muzzleloader.
A fully custom Competition Rifle
Our flagship handgun. Customizable for hunting, competition, and personal defense.